Jamieson Roofing Inc.
Residential Eavestrough Cleaning & Fascia Replacement Services in Calgary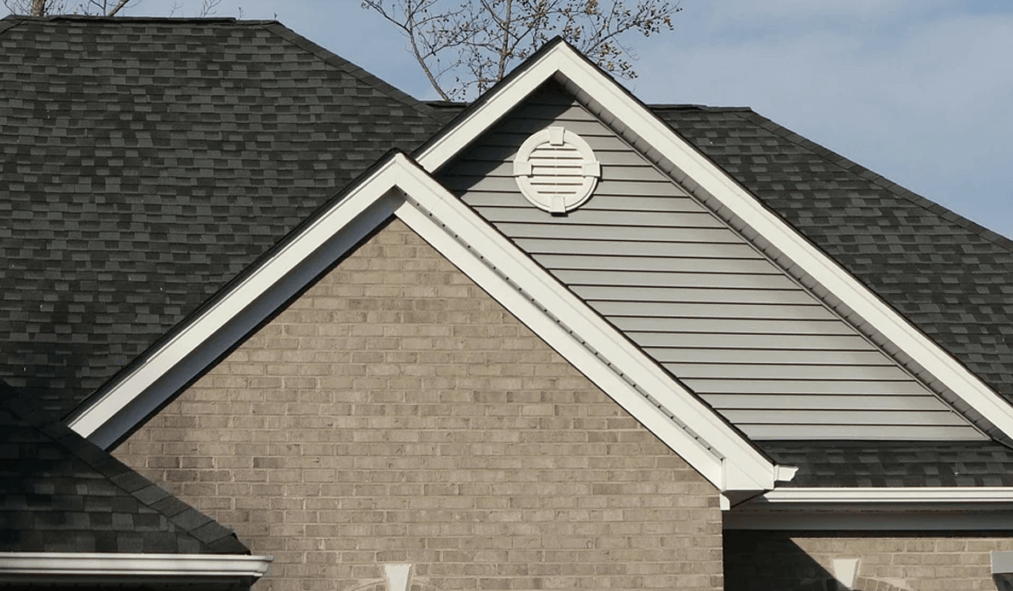 Your Home Deserves the Best Care
We help you protect your home investment by repairing leaking drains and eavestrough systems. Regular maintenance prevents long-term damage to structure and surroundings while ensuring your building's roof is problem-free.
Keep Your Eavestroughs Clean & Bright
Avoid the hassle and risk of climbing on to your roof. The professionals at Jamieson Roofing take the stress out of eavestrough cleaning by getting the job done quickly and safely. We can even repair and replace your homes fascia to give it a more updated look, leaving your eavestrough system clean and bright. Get in touch with us today for your free estimation!
Solutions to Address All Your Eavestrough Needs
Eavestrough & Drain Cleaning
Eavestrough Repair
Fascia Replacement & Maintenance
New Eavestrough Installation