Jamieson Roofing Inc.
Residential Insulation Services in Calgary
Meet the minimum requirement of 18'' of insulation in your attic!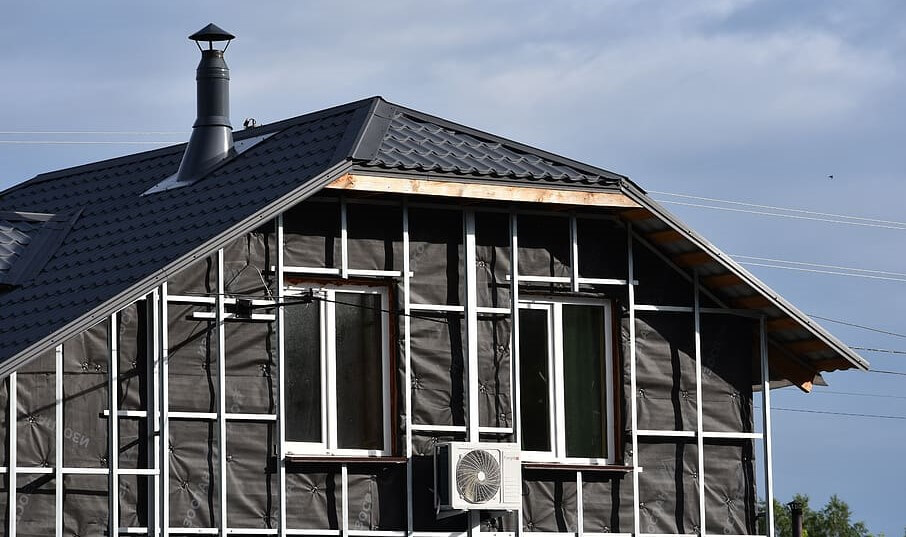 Maintaining your roof and attic's insulation is a vital part of maintaining optimal comfort and temperature of in your home. With a properly insulated roof, homeowners experience consistent savings year after year on their home's heating and cooling costs.
Get in touch with us today for your free estimation!