Jamieson Roofing Inc.
Residential Siding Installation Services in Calgary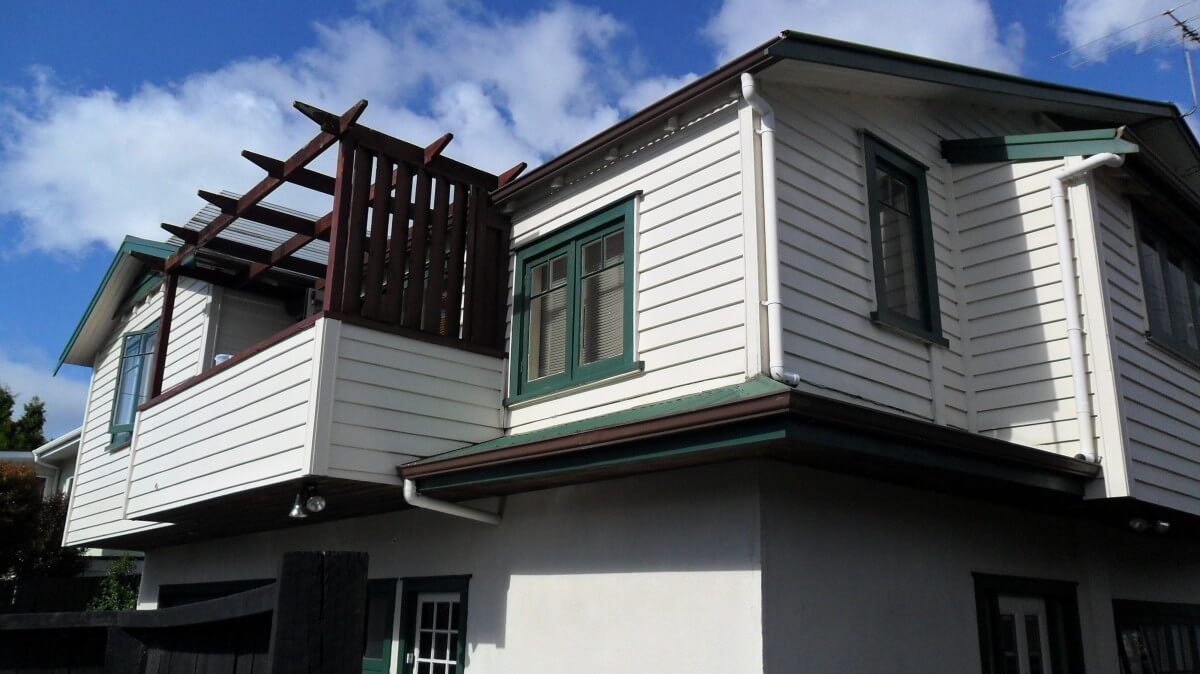 Keep Your Home Looking It's Best
By picking from a variety of styles and materials, you can choose a look that best suits your home, your personality, and your budget. From repairs to replacements, the team at Jamieson Roofing will ensure a long-lasting, beautiful solution to all your siding needs.
Protect Your Home While Adding Curb Appeal
House siding not only adds an element of style to your home but can also improve its weather resistance. Depending on your material of choice, new siding will keep your home cool in the summer and warm in the summer; so you can save money in heating and air conditioning costs. Get in touch with us today for your free estimation!