Improve Home Efficiency
Jamieson Roofing Inc.
Residential Re-Roofing Services in Calgary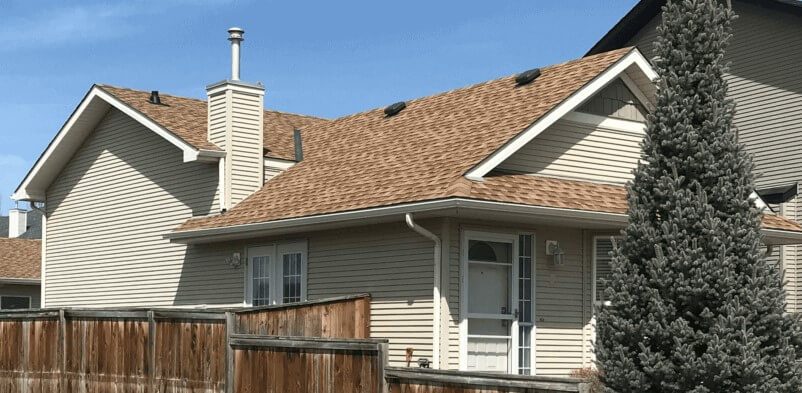 Be Proud of the Roof Over Your Head
Re-roofing, regular roof repair and maintenance are a vital part of keeping your home safe and your roof investment in top condition. Jamieson Roofing provides roof repair and roof maintenance in case your roof is damaged or needs a shiny new look.
Expand the Lifespan of Your Roof
Jamieson Roofing takes safety and customer satisfaction seriously. Our expert craftsmanship and high-quality roofing products and solutions help improve your roof's lifespan while saving you additional repair and maintenance costs down the road. For prompt and expert service in Calgary and surrounding areas, get in touch with us today.
3 Core Characteristics of a Quality Roof
Insulation
Installation
Ventilation